Slovak Funeral
is the name of the event, which took place in the Slovak Republic in 2012 for the first time. It is an international contractual selling exposition in the field of funerals and others related areas.
Slovak Funeral 2014 Expo
had a great response not only from the side of professionals, but it also fastened the public attention and the attention of media. It was also favoured by the attendance of representatives of municipalities, mayors, state organizations and least but not last by Public Health Authority of the Slovak Republic.
Click on the picture for maximize size

Trenčín in the heart of Europe
Trenčín is a city where exposition takes place and it is almost in the middle of Europe. Its geographical location predetermines this city as a place for meeting of all nearby Central European countries. Czech Republic, Austria, Poland, Hungary and Ukraine have nearly the same distance to the location of exposition, as well as other distant countries. Area of these countries, including the Slovak Republic, is 1 221 000 km
2
and they have population of 119,7 million. Slovak Republic, Trenčín city lie in the middle of all these mentioned countries.
Slovak

Funeral

will take place

next

08

to 10 November

2018

!
This location is not only geographical favourable, but even more important is that this city connects Western Europe with Eastern. All expositions that take place in Europe focus on Western market. Slovak Funeral, in Trenčín, as a unique exposition connects Western and Eastern sector, both sides have to offer a lot and also could enrich not only their own offer, but they help to bring attractiveness and new features into their services.
Slovak Funeral 2012 Expo highly surpassed the expectations of initiator, organizators and exhibitors. This is a sure sign of the right way, that we are going, from which we do not want to budge. By the project Slovak Funeral we have get among the other European countries with similar expositions. These countries are showing advanced of their culture and nation awareness, where the cult of life and death is accepted by the long-time history.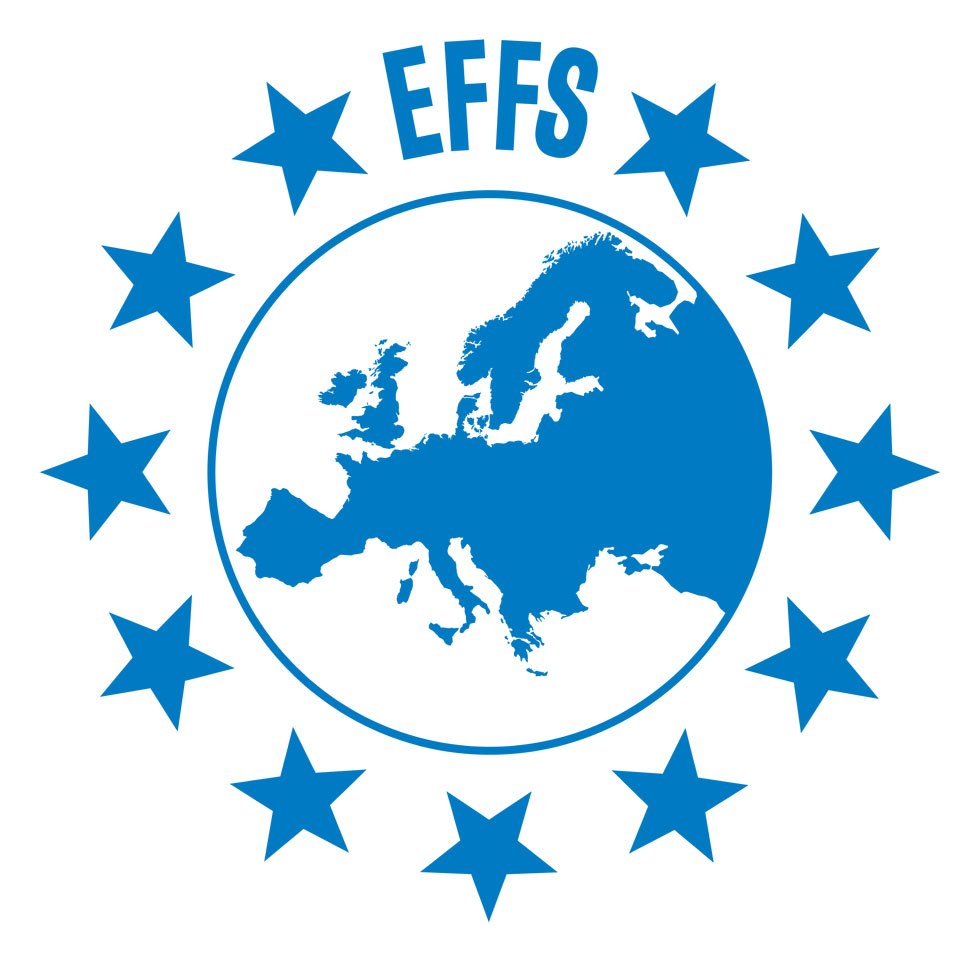 Člen Európskej federácie pohrebných služieb
We Members European Federation
of Funeral Services
Člen Svetovej federácie pohrebných služieb
FIAT - Fédération Internationale des Associations de Thanatologues
IFTA - International Federation of Thanatologists Associations
Project architect Funeral

SAPaKS – Slovak Association of Funeral and Cremation Services – this association is the only one in the Slovak Republic, it brings together providers of services in this field and it represents their interest in the Slovak Republic also in other countries. It is also included in the European group EEFS that unites its members in the various countries of Europe.
Preparation of international exposition, which already connects Western and Eastern Europe, has become a priority of this association. We recognize the importance of cooperation and integrity in the Central Europe. We have started a new period of making relations by the project Slovak Funeral and not only at cultural level, but especially in the field of commerce and business.
The success of the 2012 and 2014 obliged us to the preparation for the following year with using even more strength and new ideas. We believe that in 2016 we meet there.